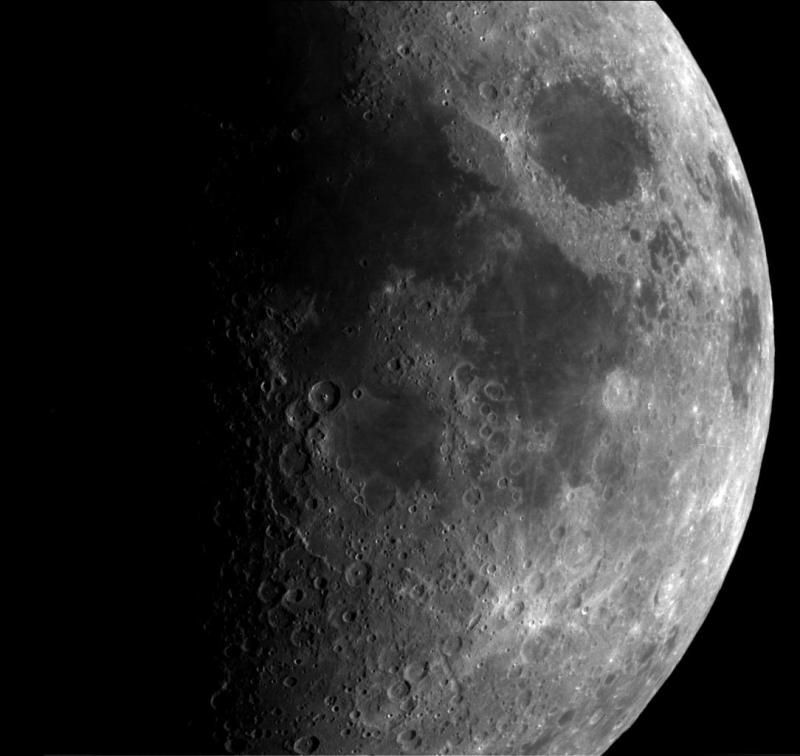 Explosions, ear-splitting roars, and death-defying speeds. Rockets and boys have a lot in common. As we begin our study of the first moon landing, I am chuckling about the resemblance between the two!
In this post, I will focus on the historical aspect of the first moon landing. Obviously, this topic stretches across both history and science. So, it is a two-for-one day!
If you are a Classical Conversations friend, then these resources goes along with the history sentence for Cycle 3, week 21.
The books:
:
The audio:
The video:
Interesting Information:
Just for fun